2017- A NEW ADVENTURE BEGINS
An Article by Juan Lois "HellLois"
Here we are, starting a new year and leaving behind 2016.
There is no doubt that last year came filled with new releases, great miniatures and many, many surprises, but we will analyze the past more in depth some other time, now let us focus on the future, Infinity is a futuristic game after all.
From Corvus Belli we set our vision on our most immediate future, and we can see what is coming, a long road full of challenges, big projects and many ideas to develop even more new releases.
But what is awaiting for you gamers, miniature lovers and Infinity fans?
The closest thing is the ITS rules update. We will discover very, very soon what is behind the Top Secret of the season. And we will also get to meet Cypher, Switch and BIT, with her little companion KISS!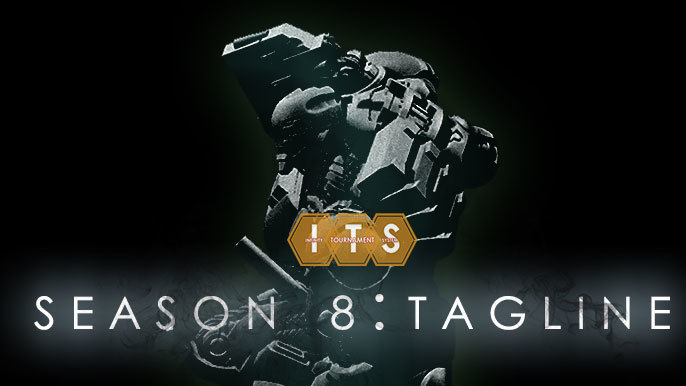 We will now what truth lies amidst the rumors that are floating around the TAG Pilots, which function will have the new Game State Marker: Locked or that new Silhouette template of the small remote from the Tournament Pack, all related to the Remote Pilot rule.
Also new, we will introduce on the ITS a special prize this season: The winner of the World Ranking will be able to choose a new addition to a faction of her choosing.
We will know in depth the mysterious ALIVE movement and what effects it causes on the TAGLINE Project. We will be able to enjoy the continuation of that story on our screens.
This new year brings great news to the fans of painting and Infinity. You will not want to lose sight of Luxumbra, they are coming strong and they will give us much to talk about.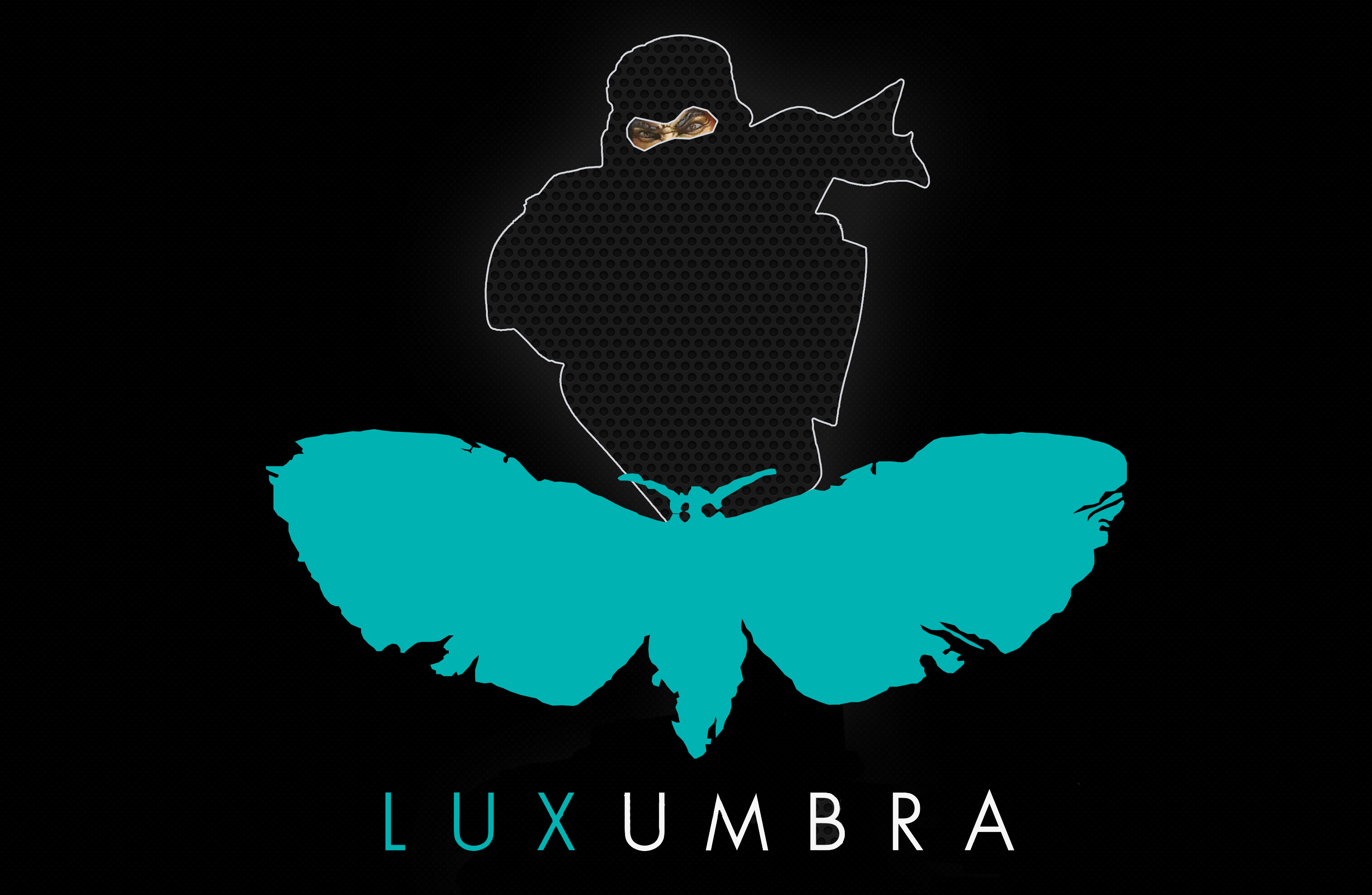 Luxumbra shows us high quality busts from troops and characters from Infinity. We have already seen the "Acherontia, Mobile Brigada Squad" one, that without any doubt left us impressed.
¿Have you read through the Infinity background books already and you which to know more?, don't worry, this year you will be able to quench your thirst for knowledge thanks to Infinity Outrage, the Infinity manga, a tome of adventures, action and charismatic characters and a lot of Infinity. This action manga will allow you to know more about the Human Sphere and the Infinity Universe. And if it wasn't enough, it will come with a little surprise, but for that we will have to wait a bit for its release.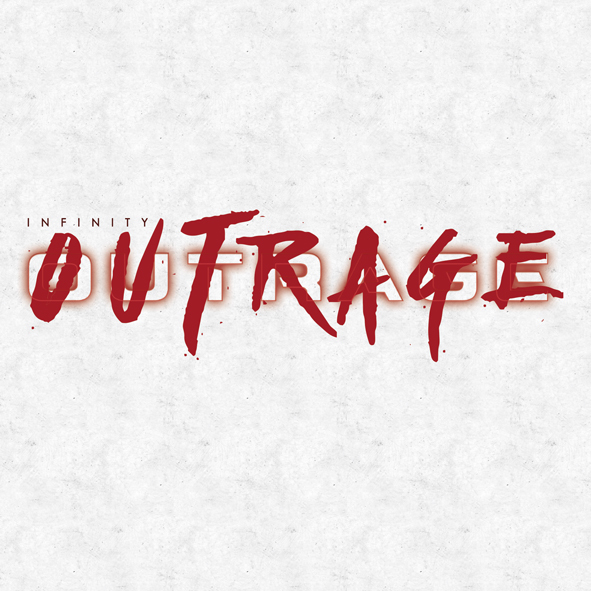 Something that cannot miss on 2017 are miniatures, lots of miniatures, incredible and amazing miniatures, but that is better left to discover each month. I can tell you this, though, even if I risk my life in doing so, something big, very big, is coming, something that starts with a: "Dang!" and ends with "that's amazing!".
Also, 2017 will bring us a new Interplanetario edition, the fourth one already. Another year on which our beloved Pulpi brings us the biggest Infinity Tournament, many complementary activities, contests, prizes, the presentation of something very special and a lot of fun.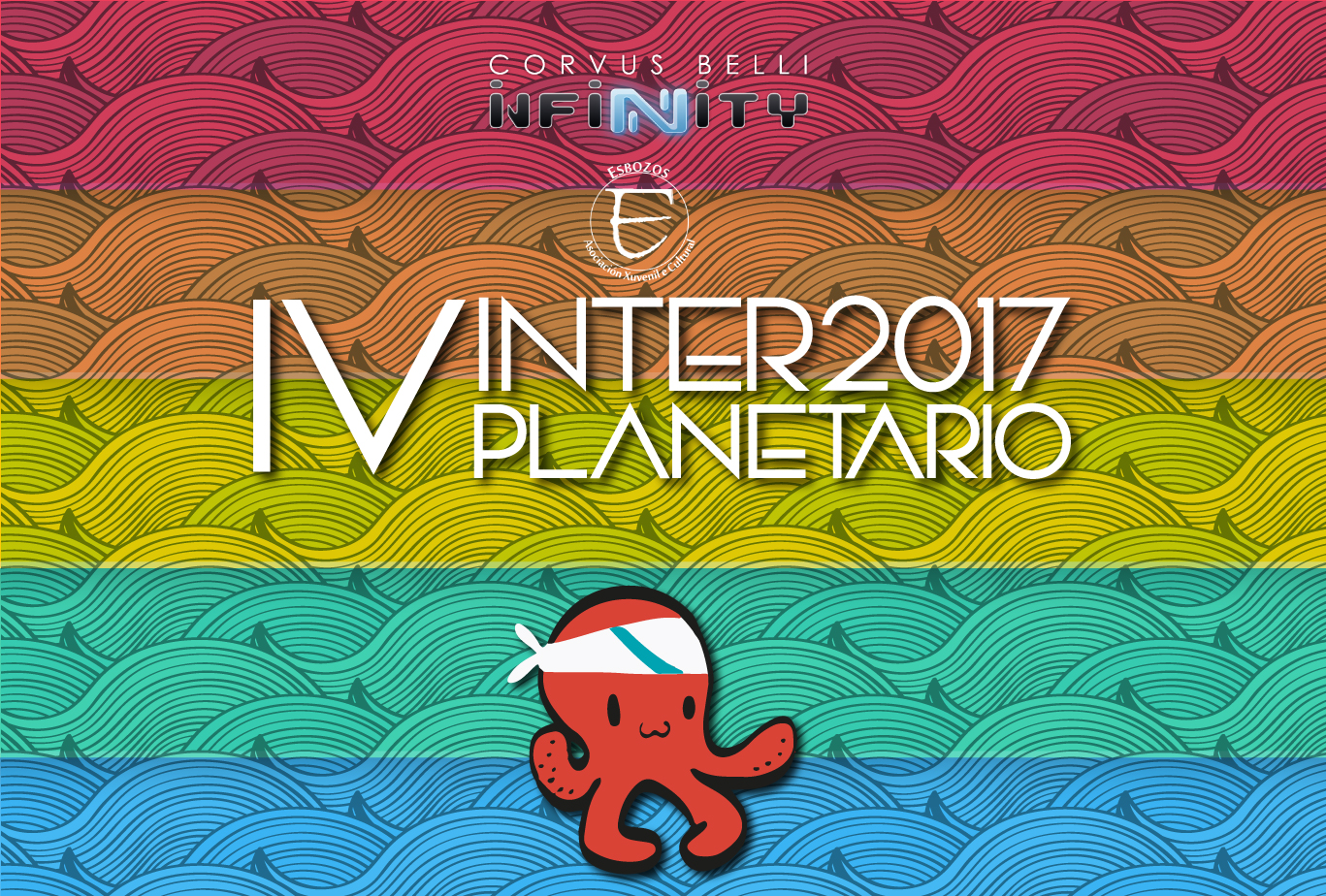 On the IV Interplanetary the winners of the Ranking of last season and the Satellite Tournaments will bring for the first time their invitation on the great finale of the ITS season, but only the best will be able to seize the champion tittle.
Stay tuned, because very soon the dates and method of inscription will be announced.
As you can see, this year comes filled to the brim with stuff. 2017 is going to be a big adventure. Care to join?